Illegal dumping is a troubling reality for those owning vacant land.  We are experienced in site clean-up, regardless of the type or quantity of debris.  Our standard practice when conducting clean-up of land is to visit the subject property. We walk the property to inventory type and volume of trash, construction debris, discarded tires and other foreign matter covering the land. Then we create a plan of action and estimate the number of dumpsters required for the removal and the number of days required for the clean-up. We use this information  to produce and submit our estimate.
There is always uncertainty regarding the quantity or type of debris that may be hidden under piles or beneath brush. In order to keep our price fair, we typically submit a price for each dumpster removed plus tipping fees to the landfill. This is in addition to the daily labor charge and project management fee for the number of days that are actually worked.
Big jobs don't trouble us.
We recently removed 219 dumpster loads worth of illegally dumped  trash plus and hundreds of tires from a site in Cecil County, Maryland on behalf of an out of state bank that had recently foreclosed on the 38 acre site.
We removed and junked five race cars, 186 tires and the contents of an entire Laundromat – 30 washers and 30 dryers -  from a farm in Anne Arundel County, MD.If you have trash, debris, abandoned cars, tires or derelict buildings on your property that need to be removed, Maryland Land is your single source solution to cleaning up your property.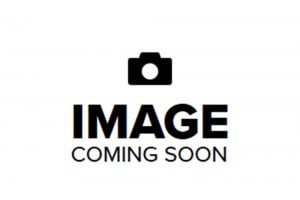 We represented our sister company, Hamilton Communities, after they purchased a +/- 4-acre former commercial greenhouse at auction. The property was the neighborhood eyesore, covered in trash and weeds, several buildings that dotted the site had been boarded up for…