Maryland Land Advisors sells Millville by the Sea: Planned for 2,000 total lots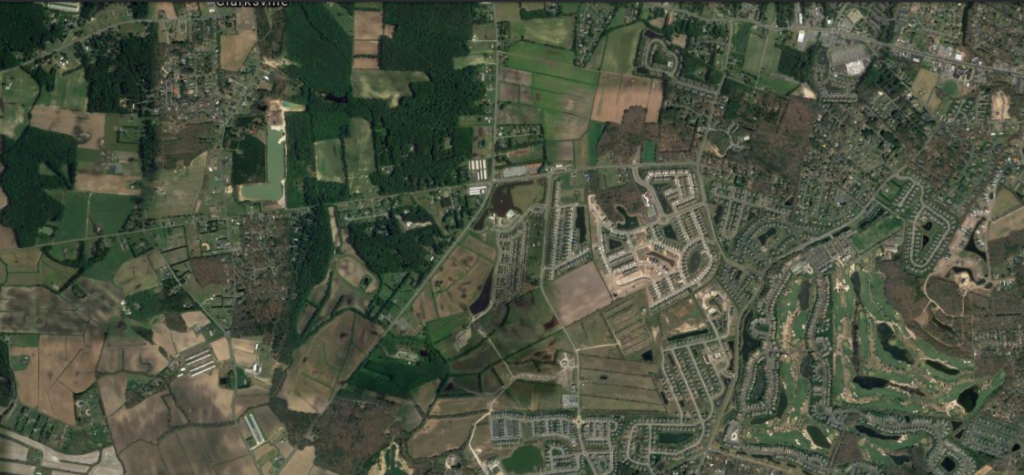 Maryland Land Advisors is pleased to announce the sale of more than 440 acres of residential land within a master planned community located in Millville, Delaware through its sister company Delaware Land Advisors. This assemblage of land was an asset of the California Public Employees Retirement System (CalPERS). The Buyer, an affiliate of Atlanta-based real estate investment firm The Ardent Companies, expects that the land will be developed by a national homebuilder into an additional 1,300 lots for a total expected yield of approximately 2,000 residential units within the community. The local partner on the project will be Rod Hart, who previously served as Delaware and Maryland Division President for both Beazer Homes and Lennar.
Maryland Land Advisors is Maryland's only full spectrum land brokerage representing landowners in the sale of their farms, fields, land, lots, and subdivisions. Over the last 23 years, Stephen J. Ferrandi, Maryland's Land Advisors president, has brokered the sale of over $600 million dollars' worth of land. Maryland Land Advisors, headquartered in Ellicott City, Maryland has offices in Anne Arundel, Baltimore County, Carroll, Cecil, Charles and Washington Counties to better serve farmers, investors, institutions, builders, developers and families when the sell their landholdings.
Maryland Land Advisors
5771 Waterloo Road, Suite 1000
Ellicott City, Maryland 21043
866-910-LAND